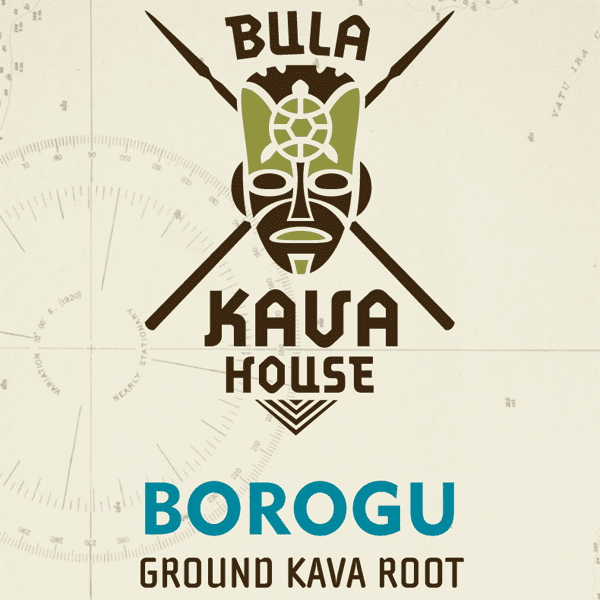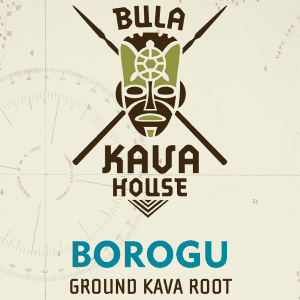 One of our consistent Top Sellers here at Kava Marketplace is Bula Kava House. It's owned by Judd Rench, a man passionate about his Kava, and someone who uses it medicinally as many others do. When he found himself on the Big Island of Hawaii in the late 2000's, he discovered something called "The Kava Bar" through some coworkers. Judd had no idea what Kava was at the time, but decided to check it out one evening. Little did he know how dramatically his life would change because of a single plant that exists only in Oceania.
What we walked into were wooden community tables where everyone was drinking a murky liquid. One of those shells of murky liquid was passed onto him, he drank the entire shell down in a single gulp, and waited.
After two or three more shells he noticed quite a change in his state of being. He first noticed that his mind was at ease as were his muscles. He said it was a little like "being lightly drunk without the loss of mental cognition that accompanies excessive alcohol use."
He was immediately hooked and decided to bring that same vibe to his hometown or Portland, OR. As Judd says; "Kava makes for a safe alternative to alcohol and other intoxicants, and I figured a Pacific Northwest kava bar would be a great place to come socialize or use something that has been used medicinally to treat pain, insomnia, and anxiety for thousands of years."
He then spent the next couple of years searching for the world's best Kava, as well as a location for his Kava Bar, Bula Kava House was born, and began serving Kava Kava to the good people of Portland, Oregon in 20111. Bula Kava House crafts only traditionally-prepared Kava from the South Pacific, and has been going strong from the very beginning.
We were proud to add Bula Kava House to our line of products here at the Kava Marketplace. Currently, you can choose these products from Bula Kava House:
Whichever variety you choose, we promise you won't be disappointed. Some of our most enthusiastic reviews have come from customers who have purchased Bula Kava House Kava. They have a strong following and we're proud to carry their products. Why not try some Bula today?
Mahalo,
Bryan Kava