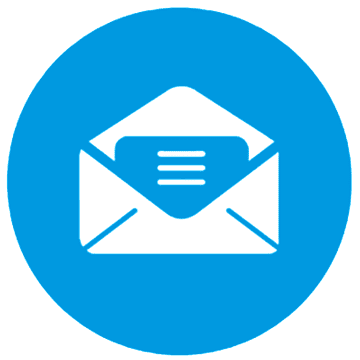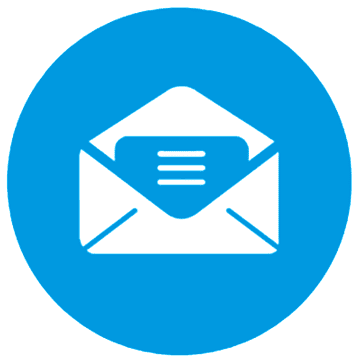 Request a Paper Catalog Through Our Secure Form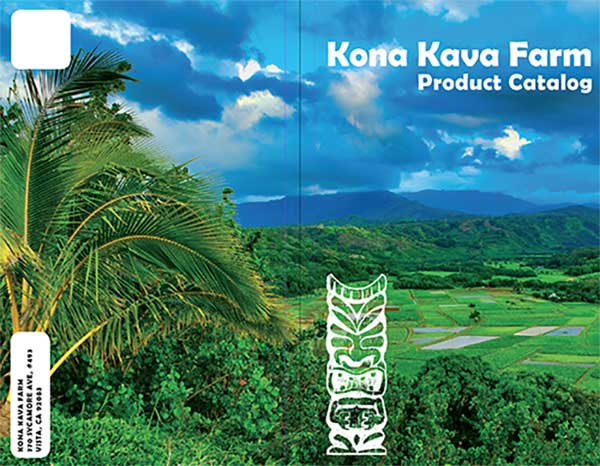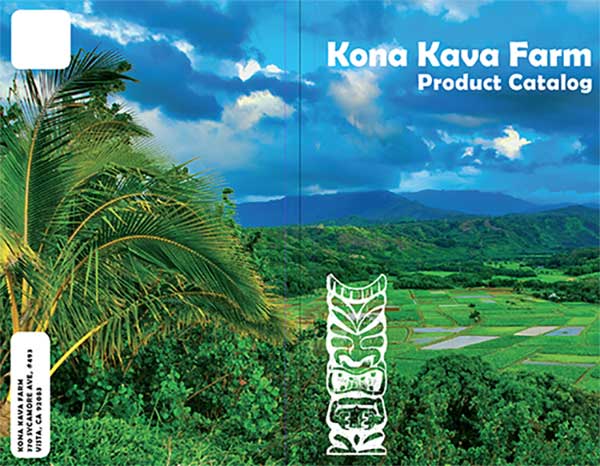 You've found our Kava Catalog page. Here you can fill out a simple form to request the 10-year running Kona Kava Farm Kava Catalog. This handy little catalog has been a mainstay of Kona Kava Farm since the 1990's, and we're proud to be offering it for free here.
Find out how easy it is to figure out what you want to order with a 20+ page catalog you can flip through with ease. Since it's been produced for over a decade, the format and ease of use has been honed. Part of that ease has come from numerous customers who have been kind enough to let us know their thoughts to help make the catalog even more readable.
The image on the left is the cover of the catalog. If you can't wait for the paper version to snail mail its way to you (we get your catalog out the same day), feel free to use our built-in Kava Catalog viewer below. Alternatively, you can DOWNLOAD THE KAVA CATALOG to your computer to view, print, use as kindling, or whatever you wish. The ORDER FORM is a separate file.
CATALOG HIGHLIGHTS:
Entire Kona Kava Farm Product Line
Simple Order Form
Stories and articles about Kava
Eco-Friendly, Recycled Paper
Easy & Fun to Navigate
Quick Order Turnaround
Entire Product Line at a Glance
We love producing the catalog; feel free to order a copy for friends!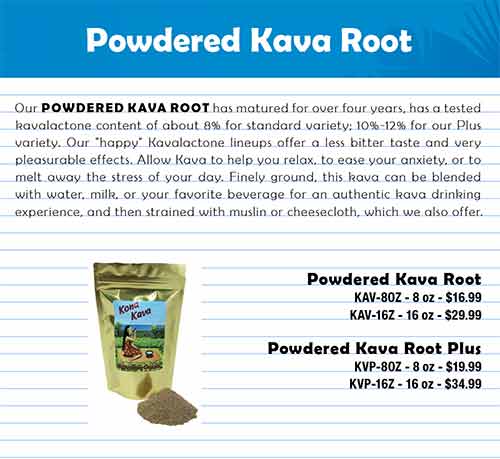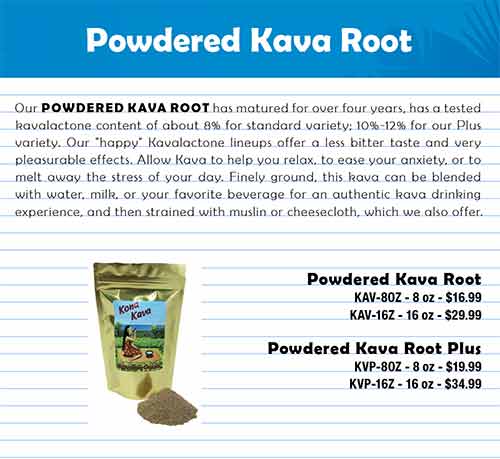 Your catalog is perfect for me. I'm not always near a computer screen at my job, so being able to flip through a real catalog with paper pages while I'm at work helps me figure out what I want to order once I'm back home at my computer.
Nothing against your website, but the Kava Catalog is much easier for me to flip through to find my favorite Kava products. What I ultimately end up doing is figuring out what I want from the catalog, and ordering through your site. Nice job Kava.com!