JOIN US FOR FREE KAVA FRIDAYS
Join us for FREE KAVA FRIDAYS
Every Friday we give away a FREE 4oz package of our Premium Vanuatu Powdered Kava Root and Muslin Infuser. Fill out the form below for a chance to win OR check out our Instagram feed for the latest Free Kava Fridays post and extra chances to enter to win!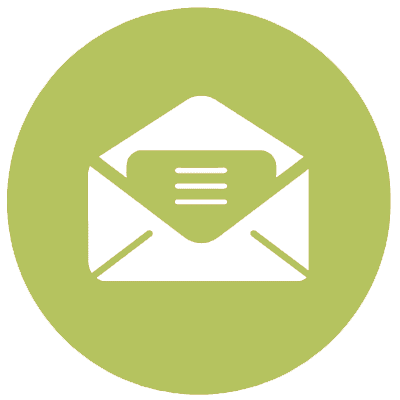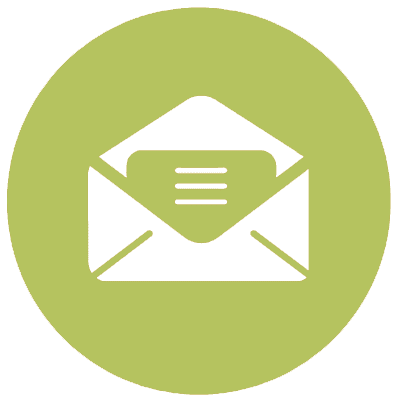 Simply Sign Up Below for Your Chance to Win
Free Kava Fridays Giveaway
Whenever I've got the Kava stand set up, I pour a shell in honor of your Kava Fridays. Any excuse to enjoy an extra shell of Kava is fine by me! I haven't won any free Kava yet, but I don't doubt I'll see my name on there soon.
Wasn't sure if this was real, but here I am right now enjoying my free Kava. And, writing this blurb gets me another free package, right?
(Indeed it does, Maureen. – Team Kava)