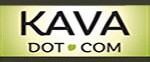 We are your One-Stop Superstore for all Top Brands of Kava Kava.
 — Where to Buy Kava is now right here on Kava.com!
We come complete with low prices, Order History, One-Click Re-Order, stellar Customer Service, lightning response times on an ultra-secure website. And yes, we do indeed offer KAVA WHOLESALE  as well.  We offer Kava Kava at exactly the same prices (or lower) that each supplier offers the Kava Kava on their own websites, letting you compare many Kava products in one place.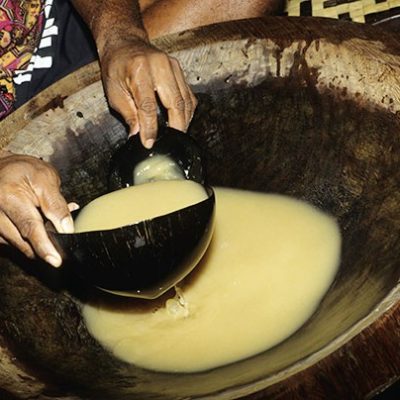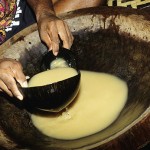 Our new KAVA MARKETPLACE is by no means, the complete resource on where to buy kava; it's simply a listing of our personal favorites, places that have proven themselves to be superior time and time again – whether it's a cafè, an online shop, or a local kava bar.  If you're a Kava supplier and want your product on the Kava Marketplace, simply call or email me; Bryan, at kava at kava dot com.
The Kava Marketplace also has product ratings on every product.  There's a TOP SELLERS list one our home page that updates in Real Time.  Now, you can see what other buyers thought of the Kava they purchased from a variety of different suppliers and what is trending in Kava for the day.
Check out our "FEATURED KAVA" sections for some personal stories from suppliers we have featured or the "Where Do I Begin With Kava?" article to get you started.
We travel extensively and would be happy to review your place of business as well. Simply send us your information and we will anonymously stop by your shop or café, or purchase your kava root online, then taste it and post our opinion.
What we're truly hoping for, is the the Kava Marketplace also becomes the Kava Review Site as well.  We've always wanted to be your one-stop source for where to buy kava, and by adding the Kava Marketplace with unbiased comments on all of the Kava products available from a wide range of suppliers; you know the opinions expressed here are true opinions by only those who have actually placed orders for the products they're commenting on.
It's important to note that we do not use Affiliate Links of any kind here, so we gain NO compensation whatsoever from clicking on any links we include here on kava.com. Our goal is to feature a different shop here every few months at Kava Dot Com, outlining what it is about them that makes their product or service unique.  Our newsletter will also coincide with the featured Kava Shop, and we'll offer exclusive discounts for their products for a limited time.
Let us make it easier for you to find your favorite source of Kava!
Again, if you're a kava bar, supplier, manufacturer or retailer looking to get listed here, we're happy to add you to our listing or to our product line on the Kava Marketplace.  We look for high quality above anything else, but we also look for a reasonable price.
A GREAT place to start your discovery of Kava is our "Kava Kava Root" article, which, for years, was the HOME PAGE of our website here at Kava.com.
And again, we do indeed WHOLESALE KAVA, and love catering to Kava bars and various retailers.  We have several unique ways we cater to this different market.  Find out what we can do for you and lets get a mutually beneficial relationship started today.
Mahalo, Bryan