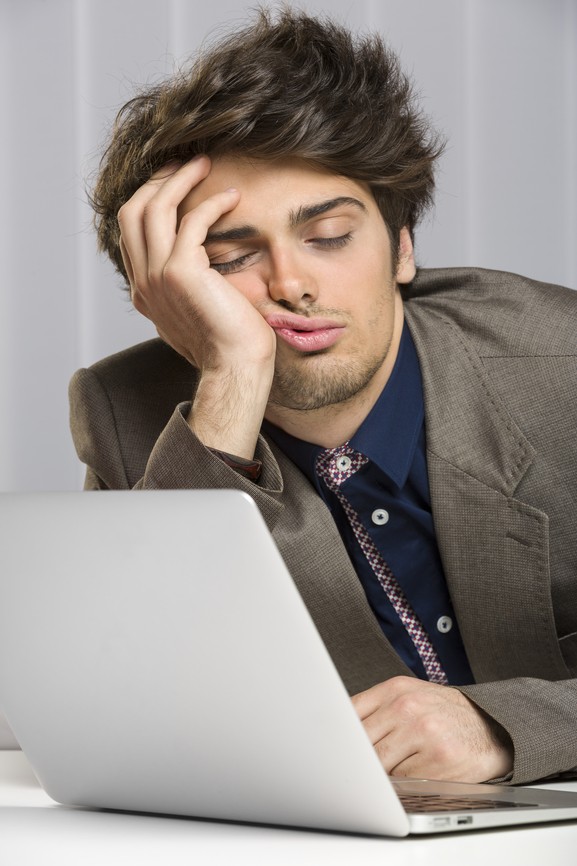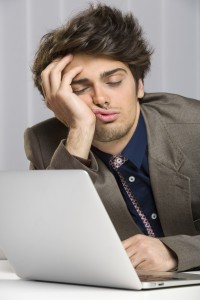 Many have asked us if Kava is calming, or if it just makes you tired. And, if Kava actually doesn't make you sleepy, how does it help you to sleep? These are all great questions with very simple answers!
For most, Kava is called the "anti-shyness" herb for a reason. Kava, like alcohol, can reduce inhibitions, and make us more sociable. I think that's part of the reason Kava bars are so popular, is it offers a place to socialize comfortably, with other like-minded people who value natural herbal highs rather than any dangerous or illegal ones. But, that's just my opinion.
So, if something helps you sleep, will it just make me sleepy? Absolutely not! The reason Kava is such an effective sleep aid, is because it helps calm the body and the mind, allowing you to either socialize or sleep; take your pick! It's not that Kava has any drowsiness attached to it; it simply allows the body to relax, to release some of that stress and anxiety, quieting the mind, and allowing us to ease into a state where sleep can far more easily find its way to us.
So, any Kava product on its own can be an amazing anti-shyness herb that reduces our inhibitions and helps us relax, but when combined with other products that are known to help the body relax, Kava's powers become even more effective. One example is our flagship product called 'AWA CALM. This expertly-crafted product takes Kava root, extracts it into a concentrated powder, then adds other clinically-proven herbs to induce a natural state of calm. Do a quick Google search for the ingredients in 'Awa Calm, and you will see how effectively these herbal products might work synergistically to boost the already-effective Kava calming effects.
It's rare to get a return for 'Awa Calm, but it's also important to understand what 'Awa Calm is for. It's not for going out an socializing. 'Awa Calm is more for a relaxing evening in, at home, or perhaps during a lunch break at work. Although we don't encourage combining alcohol with Kava, we have countless reports of how our customers like to blend a single glass of wine with two 'Awa Calm capsules, for a very pleasant, long-lasting repose that is difficult to describe in words. And, it's not a sleepy repose, it's just a very calm repose.
Hope this helps clarify; if you have similar questions, feel free to post them in the comments below, and I'll respond as best I can.
Aloha & Mahalo,
Bryan Kava